The $2Million Japanese Canadian Survivors Health & Wellness Fund project has wrapped its project office. The Fund was created from a grant issued by the BC Ministry of Health to the Nikkei Seniors Health Care and Housing Society on recommendation from the NAJC, leading BC Redress.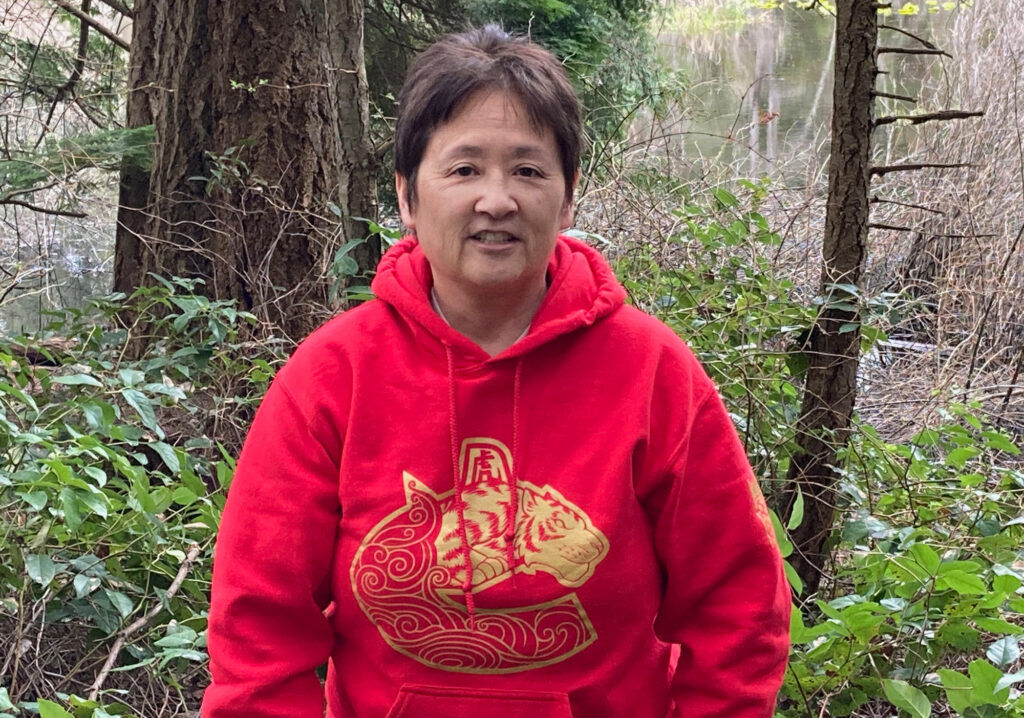 Today we thank the outgoing Project Manager Eiko Eby who was hired to lead the national project and keep organizations, groups, and support staff all working towards a common goal. We also thank you Eiko and Linda Kawamoto Reid for the outreach to the many survivors and their families. Many volunteers in Canada, in & out of NAJC chapters, also volunteered to find survivors, and we appreciate you and your work. Volunteer hours powered the steering committee, and that work was done by Cathy Makihara, with support from Ruth Coles and Susanne Tabata.
The project office developed and implemented a granting system which resulted in $1,173,928 allocated to 'underserved' individuals; $469,800 allocated to 50 organization projects; and $53,050 allocated to group projects (no society number). The remaining funds cover the operating costs. Those results can be found on jcwellness.org.
The $2Million grant was limited in size and could not provide health care supports for the majority of survivors. The Fund developed into a wellness grant for organizations, small groups, and 'underserved' individuals. The category called 'underserved' was created for individuals in which frailty, financial hardship, and geographical remoteness were meant to be factored into the grant eligibility. Small health & wellness grants were allocated to these applicants, in the amount of up to $650/person.
WHAT WE HOPE FOR
During the outreach period, the Project created a database for individuals, with a future goal to locate all 6,600 survivors. It is our hope that if we receive additional funding, it must substantially increase both the scope of outreach and the scale of funds necessary to make an impact on survivors' health. The next Fund would primarily focus on supports to individuals. We acknowledge the urgent needs in the community and are asking for your patience as we continue this work.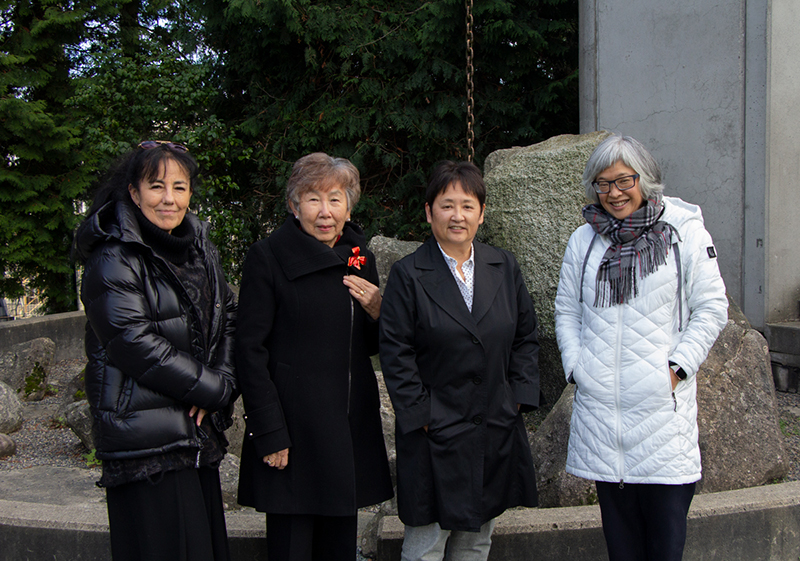 Our hope is to be able to prioritize supplying $650 grants to all remaining survivors who have not received the $650 grant from the 2021-2022 Fund.
In addition, we would want to allocate remaining funds to survivors who have needs, and this would include an emergency fund to be set aside for urgent requests. The Fund would develop a framework for this work. Finally, and in response to community input, we would also allocate 10% of the next Fund to develop, administer, and allocate funds to programs and services designed to assist with the trauma caused by these events, including intergenerational trauma.
All of this is a hope, and let's hope for more news in the near future.
– Susanne Tabata
BC Redress Project Director
Steering Committee Member, JC Survivors Health & Wellness Fund